ABOUT ME
Hello. My name is Liza Wallebeck and I was born and raised in Shakopee, MN. I am married to Chad and we have 4 boys: Dylan, Conner, Brayden and Adrian!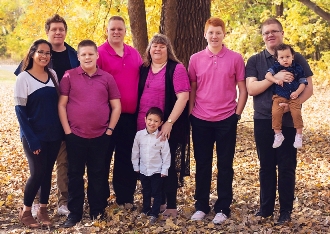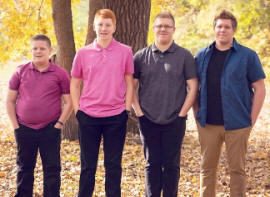 I have been a licensed in home childcare provider since September 1997. I started in home childcare because I love children of all ages and wasn't getting the experience of working with all ages at a center. In December 2016, I became a grandma to a little boy named Jasper! In March 2019, our second grandson, Noah, was born. I enjoy cooking, bowling, teaching children, watching the boys play soccer, going for walks, and being with family and friends!
Along with providing care for children, I enjoy extending my education by taking more than 40 hours of ongoing training. I am CPR and First Aid certified for all ages, as well as SUID and AHT certified. I belong to the Providers Choice Food Program and I am a member of the Scott County Family Licensed Childcare Association (SCFLCCA). I believe you can never learn enough to help improve your childcare.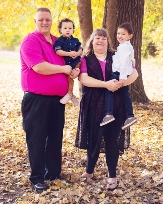 I participate in the Parent Aware Rating Program, a voluntary star rating system.
It goes above and beyond licensing requirements to support school readiness.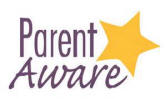 childcare, child care, daycare, day care, preschool, preK, pre-K, infant, licensed, toddler, school, center, family, family childcare, home, family child care, family day care, family daycare, childcare, child care, daycare, day care, preschool, preK, pre-K, infant, licensed, toddler, school, center, family, family childcare, home, family child care, family day care, family daycare, childcare, child care, daycare, day care, preschool, preK, pre-K, infant, licensed, toddler, school, center, family, family childcare, home, family child care, family day care, family daycare, childcare, child care, daycare, day care, preschool, preK, pre-K, infant, licensed, toddler, school, center, family, family childcare, home, family child care, family day care, family daycare, childcare, child care, daycare, day care, preschool, preK, pre-K, infant, licensed, toddler, school, center, family, family childcare, home, family child care, family day care, family daycare, childcare, child care, daycare, day care, preschool, preK, pre-K, infant, licensed, toddler, school, center, family, family childcare, home, family child care, family day care, family daycare, Shakopee, Shakopee, Shakopee, Shakopee, Shakopee, Shakopee, Shakopee, 55379, 55379, 55379, 55379, Savage, Prior Lake, Chaska, Savage, Prior Lake, Chaska, Savage, Prior Lake, Chaska